Services
Find the right server cage or cabinet to accommodate your equipment size, power and cooling requirements, combined with impeccable physical security.
Features
We partner with OHSAS 18001, ISO 14001:2004, ISO 9001-2008, ISO 27001, ISO 50001 certificated data center in Sofia to offer high connectivity for your business throughout the Balkans.
Top 4 Benefits of Moving to a Colocation
The decision may not always be clear when it comes to a build or move choice. Here are some reasons you might want to choose moving to a Colocation facility: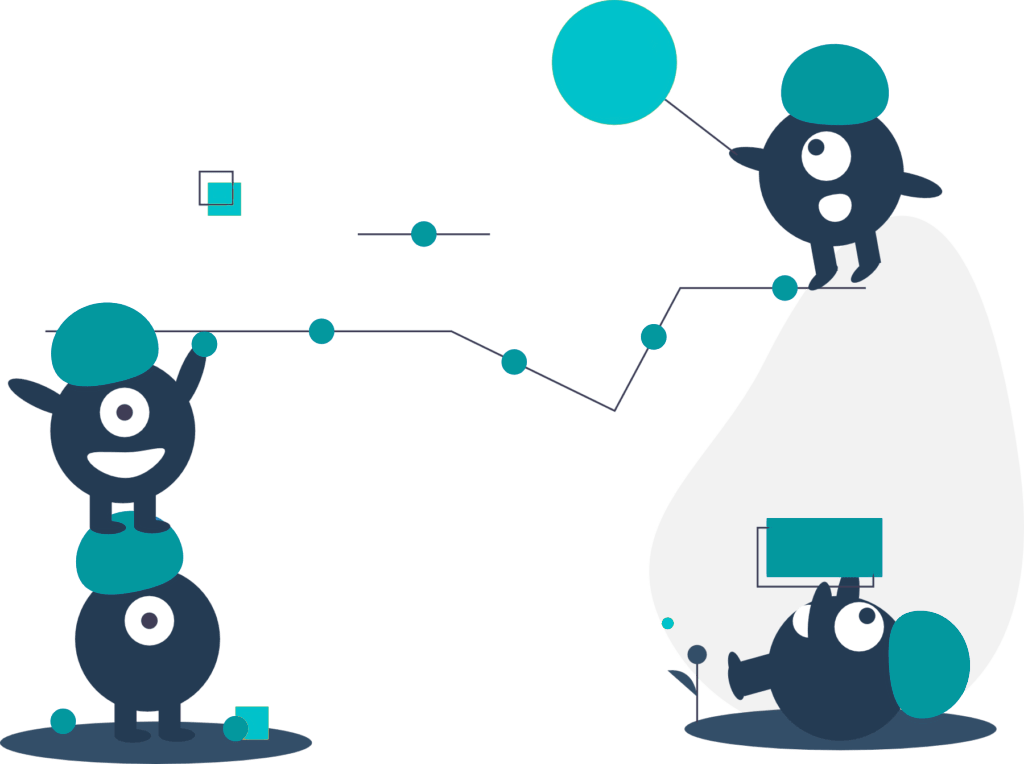 01.
Flexibility
Flexibility and scalability that allows to add quick and easy space, power and bandwidth.
02.
Disaster Recovery
Resiliency and uptime providing a better road map for disaster recovery.
03.
Security
Data Centers are facilities with a high level of physicals security that ensure your data integrity.
04.
Up-to-date Facility
Up-to-date facility infrastructure responds to cooling, power and environmental changes.
Get a Quote
Make the first step towards a successful Colocation