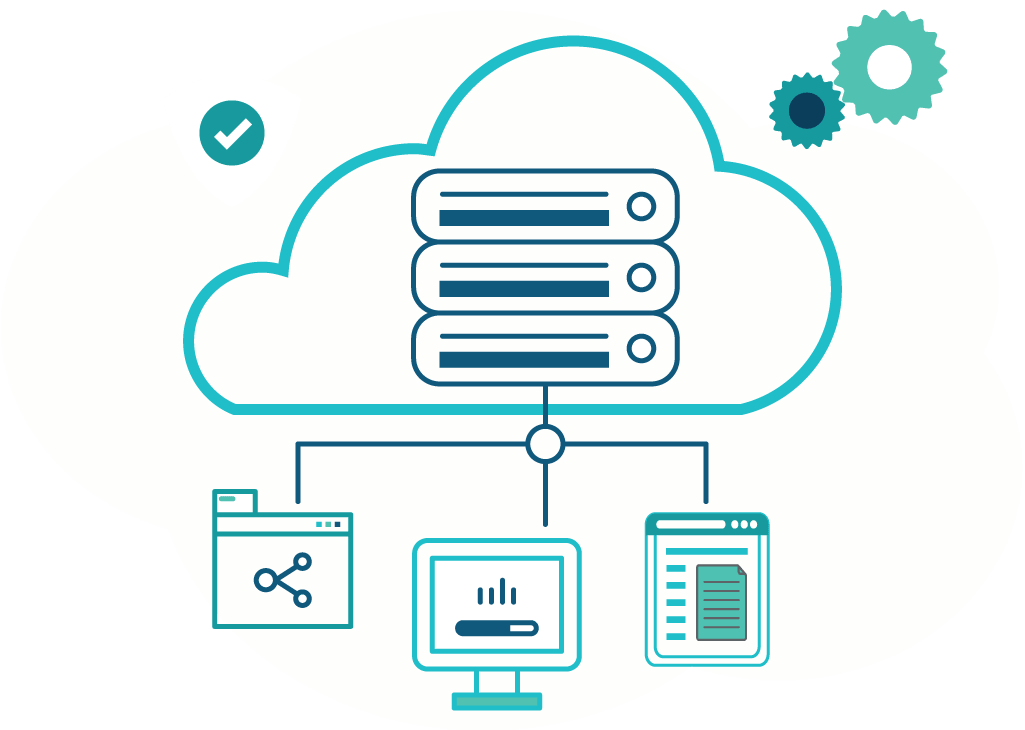 Backup and Restore
Protect your data, mitigate data loss risks and ensure access to vital business information
Keep your Business Safe with our Backup and Restore Services
Statistics show that during the COVID-19 Pandemic, Cybercrime rose by 600%. Don't let your Data and Network go unsecured and exposed to risks. Protect your Business.
Don't let your servers, data, and networks go unmanaged and exposed to risks by ignoring warning signs or failing to perform backups and security tasks on time.
Get a Quote
Keep your Data Backed up and Protected!