All your IT needs at One Place
ByteOpt empowers you to optimize your cloud and networking infrastructure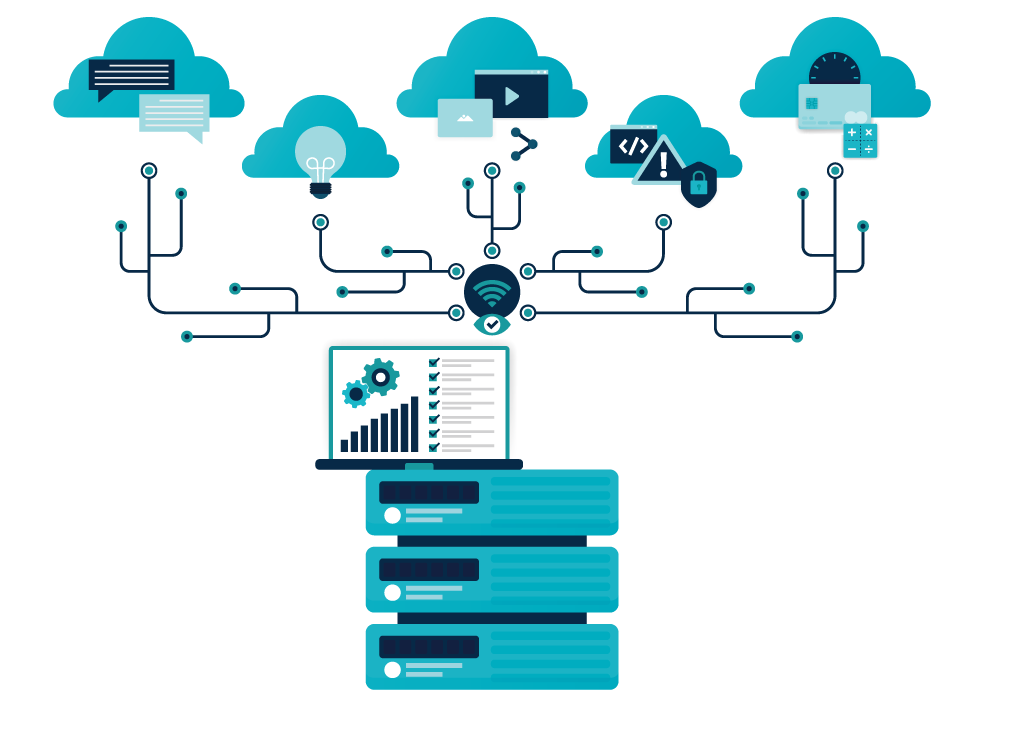 Over 20 years of Experience
Hundreds of Satisfied Clients
Thousands Successful Projects
What the Others say about Us
Our services have helped hundreds of companies take control over their IT. But you don't need to trust our words alone, here is what they have to say:
Do you wish to take control of your IT?
We strive to deliver the best possible service to our clients. We pursue an individual and end-to-end approach that starts with the very first contact. We aim to continue taking off our clients any strain connected to their IT environment so that they can focus on their core business.